BRANDING / GRAPHIC DESIGN / WEB DESIGN / PHOTOGRAPHY / VIDEO
Cataleya London is a luxury, independent British handbag brand that prioritizes ultra-feminine designs and expert craftsmanship. They source premium leather and hardware from Italy and manufacture their collections there, emphasizing quality, style, and functionality.
As part of a collaboration with the founder, I helped develop a modern and elegant brand identity, produced marketing materials and social media graphics, and ensured all content met the online shop's exacting standards. To showcase Cataleya London's products and aesthetic, I built an engaging website featuring high-quality imagery that perfectly captured the brand's essence.
I'm responsible for the brand photography and videos, that includes e-commerce product and lifestyle photography.
English design with Italian craftsmanship. Cataleya London brings you elegant and beautifully crafted Italian leather handbags, with both form and function. Cataleya London values traditional handbag making methods where craftsmanship is key.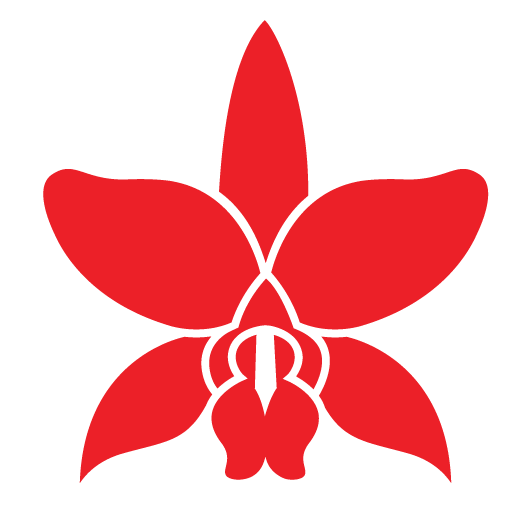 Thanks to Joao from JP Creative, we have a website we love and that truly reflects our brand. We wanted a website that has visual impact and a great user experience, but also something we can maintain ourselves. Joao was able to deliver a stylish comprehensive site. In addition, he was responsible for all the product shots and supported with our first photoshoot. Joao is able to deliver the full package so there is no need to work with a number of people to get the job done. He listens to your project requirements, but also provides effective recommendations. Joao is an extremely talented individual who we highly recommend to help start or improve your business!
Founder / Director CATALEYA LONDON